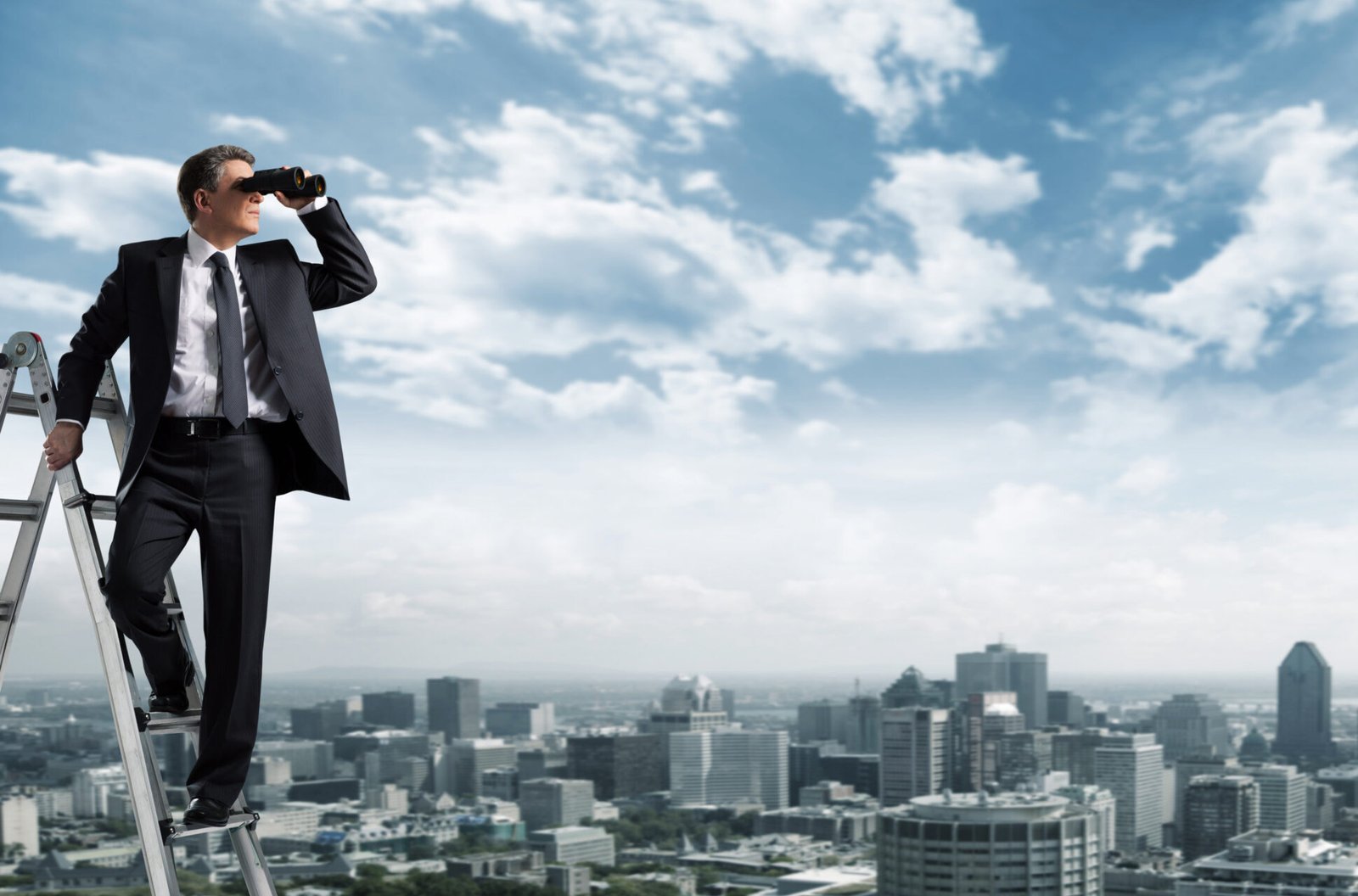 There were days when we used to look for properties in newspapers. Those days are over! Today, mobile innovations have completely transformed the world of property buying and selling. It really has become easy and quick to find properties.
Mobile technology helps with everything including finding a home, buying it, renting it, or even selling it.
In this post, we will put light on the advancements of mobile technology in real estate. Furthermore, we will dive into the amazing tools and features of mobiles used in real estate.
Key Takeaways of Mobile Technology
The rapid evolution of mobile technology has transformed many industries, especially the world of real estate. With the press of a button, you can explore prospective properties, evaluate neighborhoods, and even take virtual tours.
In this section, we will explore the various ways in which mobile technology has revolutionized the real estate landscape. Let's get started!
Mobile technology offers a personalized user experience by identifying your location and revealing nearby properties. It not only shows homes but also other important places near the property like schools, hospitals, shopping malls, and restaurants. It even provides insights into local crime rates and potential hazards.
You can explore available properties directly on the map through mobile technology with a simple click. Each click reveals comprehensive details about the property, including a descriptive overview and updated pricing.
It also enables you to effortlessly discover available listings in your territory. The best driving for dollars app for real estate leverages GPS technology. This technology tailors property suggestions to your precise geographical location.
Innovative Camera Features
Mobile technology not only lets you capture images of properties for sale or rent as you pass by but also provides a wealth of useful information. All you need is to just take a picture and instantly receive an estimated value of the property, details about the floor plan, and the number of rooms.
It takes your property exploration experience a step further by giving you a virtual peek inside with interior photographs. This feature makes the house-hunting journey seamless, informative, and enjoyable.
In real estate, understanding the full financial implications is crucial. This tool shows you home loan costs, including things like taxes and insurance. You can use it to make comparisons between different properties you are interested in. This feature ensures you find a property that doesn't just match your requirements but also fits comfortably within your budget.
Whether it's text messaging or real-time video and audio chats, mobile technology facilitates effortless communication. This is about making interactions as simple as a tap on the screen. It doesn't matter if you're at home or on the move, you can stay connected with agents at all times. Furthermore, it keeps all your conversations organized and accessible.
This feature offers an array of filters including listing prices, number of bedrooms, type of home, square footage, number of bathrooms, and geographical location. These filters empower you to refine your search and typically, it helps you pinpoint homes that perfectly match your preferences.
Whether you're seeking a recently built home within the past 5 years or a vintage cottage with a spacious backyard, you can find it with ease.
This tool is helpful in scheduling meetings or property visits. Just by tapping a few times, you can arrange a meeting. You can do this from anywhere using your gadget. This online scheduling tool eliminates phone tags and unnecessary back-and-forth emails.
Virtual Reality And 3d Imaging
The latest mobile technology offers comprehensive virtual home tours. Truly, it has totally changed the world of buying and selling houses. It has removed the necessity for physical visits and in-person open houses. Instead, potential buyers can now conveniently explore properties right from the comfort of their own homes. This user-friendly and innovative approach enhances the property viewing experience.
This feature uses state-of-the-art biometric security measures including eye, fingerprint, and face identification scans to safeguard your personal data and financial information. This advanced security feature helps you in finding the perfect property. It also ensures that your house-hunting journey is secure from start to finish. Consequently, you feel confident and secure because you know that your private and sensitive information is kept confidential and well-protected.
Conclusion
Mobile technology has made the process of finding, buying, renting, or selling a home easier and more convenient than ever. With features like personalized location-based searches, interactive maps, augmented reality, and advanced financial tools, prospective buyers and investors can explore properties, evaluate neighborhoods, and make well-informed decisions with confidence. The seamless communication and advanced security provided by these mobile apps further enhance the overall experience.
Grow your knowledge: Amazon Web Services (AWS) for Business Organizations