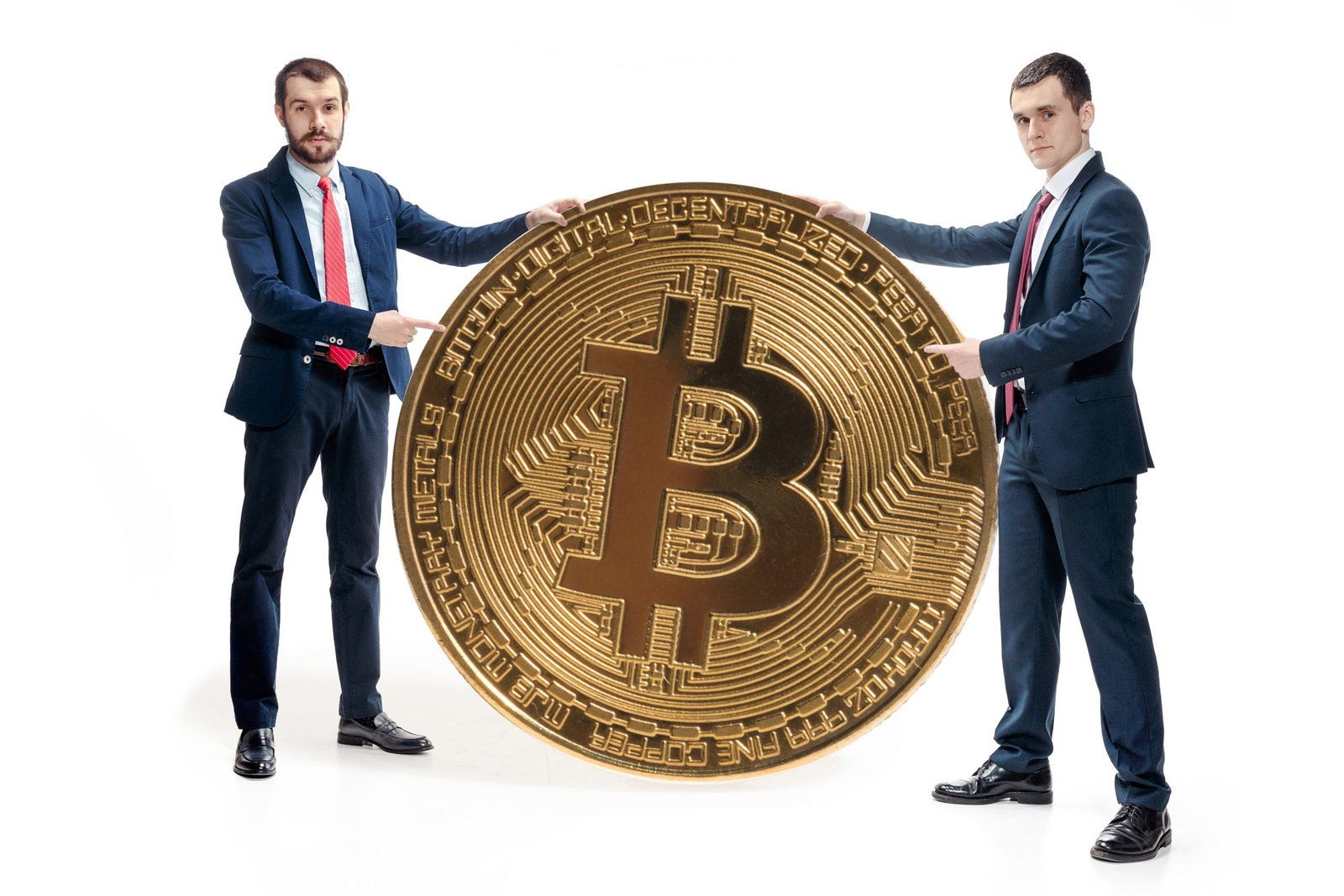 Bitcoin is one of the most popular cryptocurrencies in the world today. Since its launch in 2009, it has been used as a form of trading asset. Therefore, it has become a lucrative investment opportunity all over the world, including Turkey.
In fact, Turkey is a Bitcoin hotbed right now with many local investors opting to buy and sell the coin to make a profit. If you are looking for the best way to buy and sell Bitcoin in Turkey, then you are in the right place. Here, we will highlight all the insights that you need to get to know.
Where to Buy and Sell Cryptocurrency in Turkey
It is easy to buy and sell Bitcoin in Turkey if you have the right information. It is good to buy through the right channels to avoid making costly mistakes such as being scammed or buying and selling at the wrong time. With that in mind, let us look at the two most common platforms to buy and sell Bitcoin in Turkey.
Online crypto exchanges
These platforms are the most popular to buy and sell Bitcoin in Turkey. Turkey has plenty of reliable online exchanges, but you need to do research to find the best options that you can use. These platforms are very convenient because you can buy or sell your Bitcoin from anywhere. Reliable platforms are secure and affordable, making them the best option for beginners.
Offline crypto exchanges
On the other hand, you can opt to use physical Bitcoin exchanges, especially if you don't trust online exchanges. These are physical crypto exchange offices where you can walk in and buy or sell Bitcoin in Turkey. They are primarily located in the big cities of Turkey such as Antalya, Alanya, Ankara, and Istanbul. They include physical exchange offices and Bitcoin ATMs.
How to Buy Cryptocurrency in Turkey
Now that you know where to buy and sell your Bitcoin, it's good that you know the processes involved in both options. For a beginners, buying will be your first project. So, we will take you through the process of buying, regardless of the platform you choose:
       

Buying with cash – If you want to buy Bitcoin in Turkey with cash, your best option is to use physical exchanges or P2P platforms where buyers and sellers meet. It typically involves walking into an exchange office or BTC ATM and doing a cash transaction. You are supposed to pay first and then have your Bitcoins transferred into your digital wallet. Due to the risks of losing your liquid cash, it is best to use trusted options.

       

Buying with a credit card – You can also opt to buy Bitcoin in Turkey using credit cards through online platforms. For this option, you will need to give your bank card details, so the platform you use should guarantee strict data protection policies. Most online exchanges require users to open an account before buying or selling crypto. Through this account, you can navigate to the buying tab, then choose the amount of Bitcoin you intend to buy, and lastly, pay with your credit card.

       

Buying with online payment – Another great way to pay when buying Bitcoin in Turkey is through popular online payment methods. The best thing is that you can use this method when buying from both online and physical exchanges. You will still need to create an account with online exchange platforms to buy easily.
How to Sell Cryptocurrency in Turkey
Would you like to sell Bitcoin in Turkey? If yes, there are many options to use. Most investors prefer to sell when they can make a profit. However, you can sell at any time, especially if you need liquidity for your business. The most important thing is to know the proper process of selling securely, conveniently, and affordably.
Just like buying, you can use either online or offline platforms. You need to choose the selling option and then follow the set steps until you sell. Always remember to choose an appropriate method of payment such as cash and bank transfer.
Challenges to Avoid When Selling Bitcoin in Turkey
The most dreaded challenge when transacting cryptocurrencies, especially online, is getting conned. To avoid this, you should take precautionary measures such as using a reliable exchange platform, using a secure device, and trading at the right time.
If you want to sell Bitcoin in Turkey successfully, you should avoid brokers who are only after getting a share of your profit. Fortunately, you can trade directly through a physical exchange or reliable online platform. Always take care to avoid losing your investment.
Conclusion
Now that you have learned how to buy and sell Bitcoin in Turkey successfully, you should put these invaluable insights into practice. They will ensure that you have a smooth time, especially when selling, which seems to be a tough decision for many beginners and experienced traders alike.