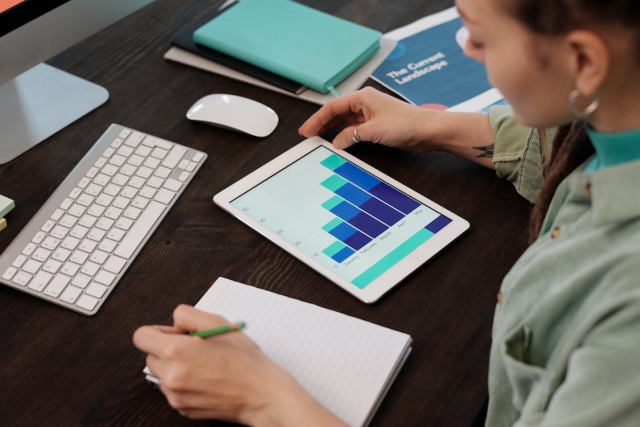 In the bustling metropolis of Chicago, businesses thrive based on their ability to stand out in a crowded market. This competition extends to having a solid online presence in today's digital age. No matter how accessible or conspicuous your office location may be, if you are not online, you do not exist as far as your modern clients are concerned.
Search engine ranking works the same way as traditional location-based marketing, where businesses vie for the most strategic location to reach their customers. Search Engine Optimization companies function as real estate brokers working to get their clients in a strategic location online — and that is on top of the search pages.
With its diversity in the business landscape, the Windy City, from local startups to corporations, poses a challenge to digital marketing companies. Each industry has unique challenges and opportunities, and a good SEO agency must know each nuance, target demographics, and competition. Top digital marketing companies in Chicago stand out from others because of how they tailor search engine marketing strategies to help businesses not just survive in the market but actually thrive.
Chicago SEO Scholar – The Local Expert
Chicago SEO Scholar is a company that deeply understands the Chicago market in the online scene. They have a track record of successfully helping businesses experience substantial growth since they partnered with Ken, the founder of this reputable company. Their local expertise includes targeted search keywords that are actually relevant to your clients, as well as Google mapping and maximizing your Google My Business so that it helps with your ranking.
Their services also expand to On-Page SEO, Linking Building/Off Page SEO, e-commerce SEO, Content Creation, and Website Development, among others. When you visit their website, https://www.chicagoseoscholar.com, you will understand how their business works. The straightforward layout efficiently conveys their message to their clients, helping them make an informed decision.
Chicago SEO Scholar
55 E Monroe St Suite 3800 Chicago, IL 60603
(312) 529-8226
https://www.chicagoseoscholar.com/
Uniqcli – The Innovator
This company is a full-service digital marketing built with a vision of a sustainable future.
They are passionate about innovation in digital marketing, where they combine their knowledge of handling common business problems with the latest tools and strategies. Their diverse team of engineers, researchers, and sales combine their expertise in technology and psychology to create sustainable playbooks of best practices that produce the best results.
They serve mid to enterprise-size businesses and mostly specialize in technology consulting. Although their market is global, their clients are primarily long-term, a testimony of how effective their partnership with them is. They are relatively receptive to all industries, but their track record makes them a reliable choice for manufacturing, oil & gas, insurance, real estate, and logistics industries.
Comrade Digital Marketing Agency – The Industry Leader
Comrade is a premium digital company specializing in web development, SEO, and PPC services. With over a decade of experience, they offer an extensive knowledge of businesses across various sectors. They understand each industry's unique challenges and opportunities, from e-commerce, manufacturing, and small companies to law firms.
Their online visibility optimization efforts focus on PPC services or pay-per-click advertising, which drives qualified organic traffic and increases their client's revenue with highly relevant campaigns.
Brafton – The Content Strategist
Brafton specializes in strategic content marketing services in its various digital marketing initiatives, including search engine optimization techniques. When optimizing websites, they develop website copy strategically targeting intent-driven keywords. Brafton also believes in visually captivating content, such as infographics and display ads, which they include in their web design services.
Brafton is a company of choice for businesses looking for companies that can deliver tailored, compelling content and elevate brand awareness. Their data-driven approach guarantees tangible results for organic growth strategies, leading to businesses' undeniable online success.
UPQODE – The Web Gurus
UPQODE is committed to helping businesses thrive in the digital scene by optimizing websites with custom web designs. They have comprehensive digital service offerings encompassing web development, internet marketing, and SEO services, providing a holistic approach to improving their client's online performance.
They prioritize transparency and customer service and ensure their delivered results resonate with their client's business goals and values. They have a team of talented web design specialists who deeply understand each client's unique needs and trends. They are well-equipped to provide well-informed suggestions for relevant web designs and optimization strategies, driving online growth for their clients' businesses.
The SEO landscape is often evolving, and to this day, several trends and challenges are still breaking and reshaping the field, making it crucial to be abreast of the new changes. Trends in 2023 and projections for 2024 definitely keep various digital marketing companies on edge and gearing up to adapt new strategies to these latest forecasts. Click this link to find out how SEO is predicted to change in 2024.
These recent trends include Voice Search Optimization to address the rise of voice-activated devices, Mobile Optimization to help websites achieve mobile-friendly functionalities, and Google My Business profiles, a must for businesses targeting the local market.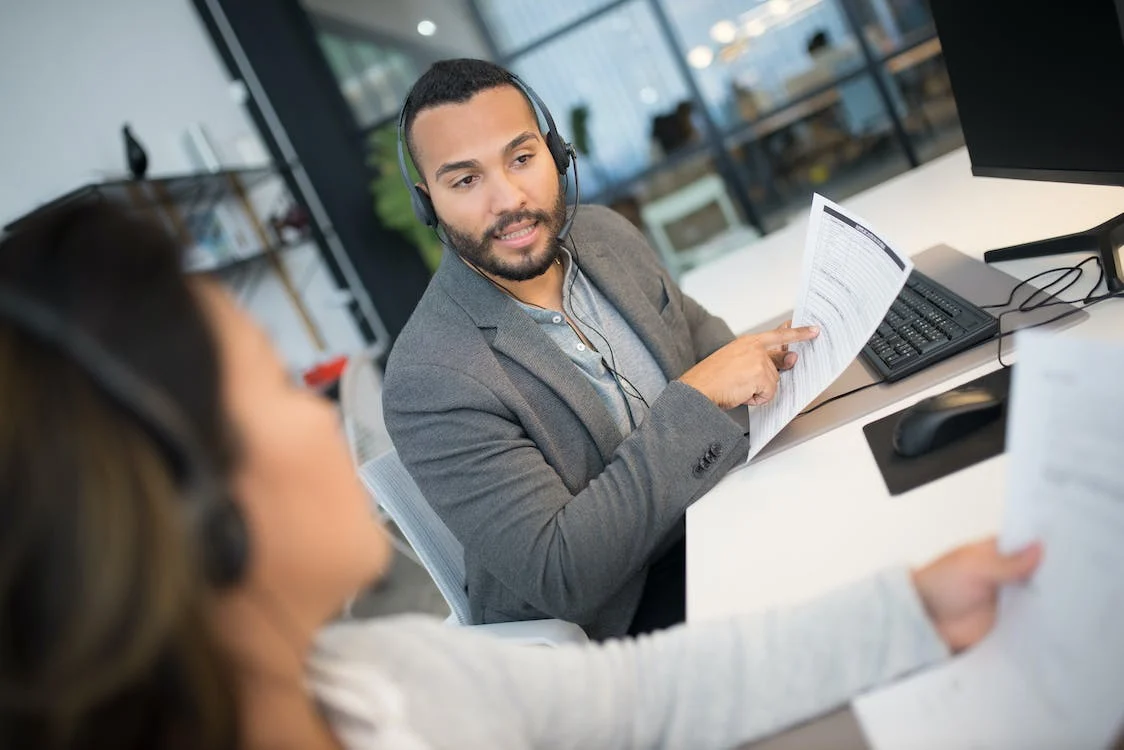 In a city where change is as swift as the wind, gaining a competitive advantage and standing out in the digital setting is critical. Though this venture may be no small feat for ordinary businesses, with the guidance of expert digital marketing professionals next door, everyone has a significant advantage.
As you set out on a journey to dominate online and grow your business in Chicago, remember to consider your unique business needs and goals. The right Chicago SEO company can be your most important partner in achieving online success in the Windy City.